We want to talk to you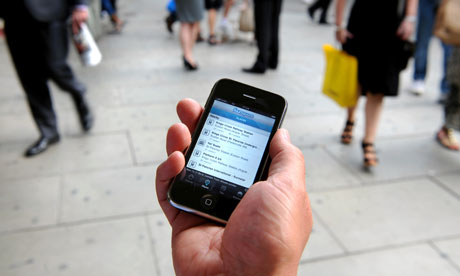 Our church is full of a lot of different kinds of people. We are privileged to spend our days serving and guiding them in their walk with the Lord and through different situations in their lives. If you would like to talk to us you can find our contact information below. We would love to hear from you!

Contact Information

Södra Rännevallen 14
592 30 Vadstena Sweden

Telephone
011 46 143-10408
Email
kristetcenter@outlook.com
Mer under Contact Us..